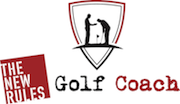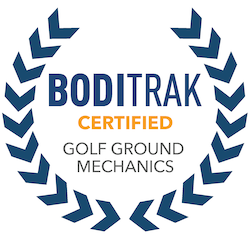 Terri Boehm Golf is located at:
Missouri Bluffs Golf Club
18 Research Park Circle
St. Charles, MO 63304
Call or email Terri
314-210-8554
---
---
2020 Junior Programs
On-course Training:
New for 2020 Terri Boehm Golf will be offering an On-course training session on select dates in June and July. Junior golfers participating in this program must have already had some instruction and participated in a Terri Boehm Golf program. This training program is not for the beginner golfer but rather the more experienced golfer looking to improve his or her on-course skills. Participants need to walk and carry their own golf bag. No motorized carts will be allowed.
To join the LPGA-USGA Girls Golf, girls must first register on the Girls Golf app. For additional information vist www.GirlsGolf.org. Registration at the national level is free. Girls will receive a Girls-Golf branded gift when they participate in an event. Once your girl is registered then click the link or contact Terri Boehm at 314-210-8554 or Terri@terriboehmgolf.com to register for a program.
Junior Golf Clinics and Programs
The Terri Boehm Golf Junior Programs are designed to provide boys and girls with a fun and safe learning environment. The focus is to teach children the fundamentals of golf by integrating other sporting activities into the lessons. Whether your child is just starting golf or considering playing at a competitive level, Terri will provide them with the tools they need to fulfill their golfing dreams.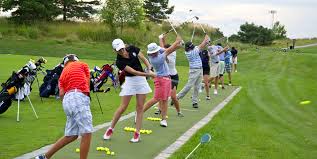 ---